In and out of bed, again and again! Back-breaking bath times and too long showers!
The Dad.fm trio of Adam Cohen, Drew Bennett and Jeff Bogle talk about Kids Bedtime Battles and Bath Routines on this episode. The guys try to answer the question: when is the best time for a kids bedtime, and they share their own personal bedtime routines, before extolling the beauty of showers vs. tub time.
Finally, the guys dish on what they do with their significant others once the kids are finally bathed and tucked away in bed (hint: it's not nearly as exciting as you think!)
Also in this episode, Jeff declares his love for the elo Pillow his youngest daughter received for Christmas.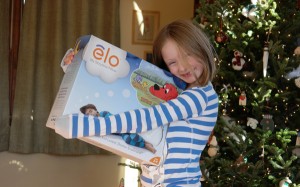 Podcast: Play in new window | Download